Introducing Storefront
September 05, 2017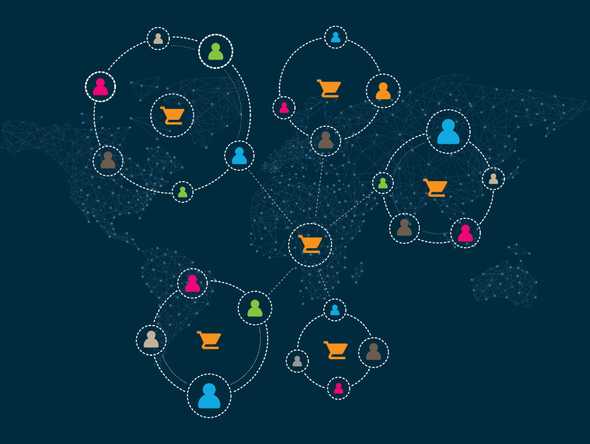 Today, we are delighted to launch the StoreFront application on Doctor's Bazaar for medical device manufacturers and their distributors.
With Storefront, Medical Device manufacturers can leverage their existing distribution networks and deploy fully white-labelled online storefronts.
This allows companies to monetize their website visits offering a truly omni-channel experience to their customers. Two of the top 10 medical device companies in the world and reputed domestic medical device companies have opted for StoreFront application as a part of their online sales strategy. For more information please visit our product website
We will be deploying storefront for companies like Medtronic, Resmed and Erbe soon. Stay tuned on our social media handles for updates!
Doctors Bazaar is an Enterprise platform for Medical Devices which performs Networking, Interaction and Marketplace functions. It aims to connect thousands of Medical Device Companies with millions of Hospitals, Clinics and Doctors around the world. Improving product discovery, product — therapy fit, global procurement and servicing solutions for Medical Devices.
---
Doctor's Bazaar blog featuring announcements, updates and industry insights