Introducing Asset Manager
July 20, 2017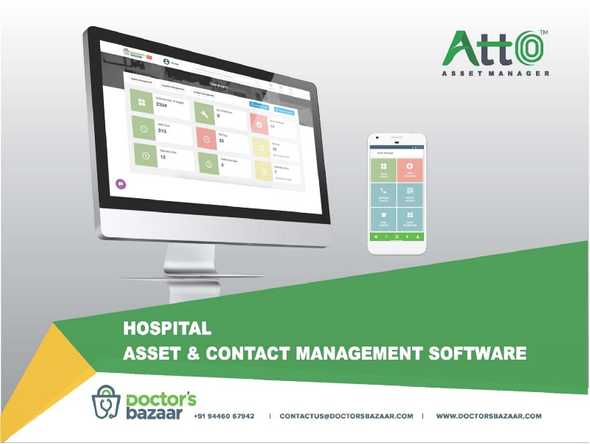 We are delighted to announce the launch of Atto Asset Manager — The Hospital Asset / Contact management application from Doctor's Bazaar.
The application helps biomedical and purchase departments of hospitals to manage their assets, reporting, service / maintenance schedules. It also allows seamless integration & communication with supplier companies and service providers.
The application leverages on the growing network of Medical Devices companies & their authorized distributors / service providers on Doctor's Bazaar Platform.
Doctors Bazaar is an Enterprise platform for Medical Devices which performs Networking, Interaction and Marketplace functions. It aims to connect thousands of Medical Device Companies with millions of Hospitals, Clinics and Doctors around the world. Improving product discovery, product — therapy fit, global procurement and servicing solutions for Medical Devices. Try out the site at https://about.doctorsbazaar.com/asset-manager.html
---
Doctor's Bazaar blog featuring announcements, updates and industry insights